And it is a fact! It seems that Spain is already one of the world powers in the export of its products. And is that our country has managed to become the third country in the European Union that exports the most so far in 2017, according to data collected by the European Economic Forecast-Spring 2017 and the IEE. Thus, it seems that finally confirms a trend that had been seeing for some years: Spain is a world export power.
The most striking of all is that Spain was already one of the most important export powers of goods and services at European level but in the few months that we have been in 2017 we have managed to improve these registers and become the third country that exports the most according to the European Comission. But not only that, but it is also the third country with the highest growth rate in its exports.
If we look a little more at the forecasts made by the European Commission on the rate of growth of exports we only find reasons to be optimistic. We can see that the average growth rate of the countries of the eurozone is estimated to be close to 3.8%, slightly higher than 2.9% in 2016. Thus, the growth rate of Spanish exports is situated at 5'7%. That is to say, almost two points above the average of the countries of the EU and very close to the two countries with the highest growth: Slovakia (6.5%) and Slovenia (5.8%).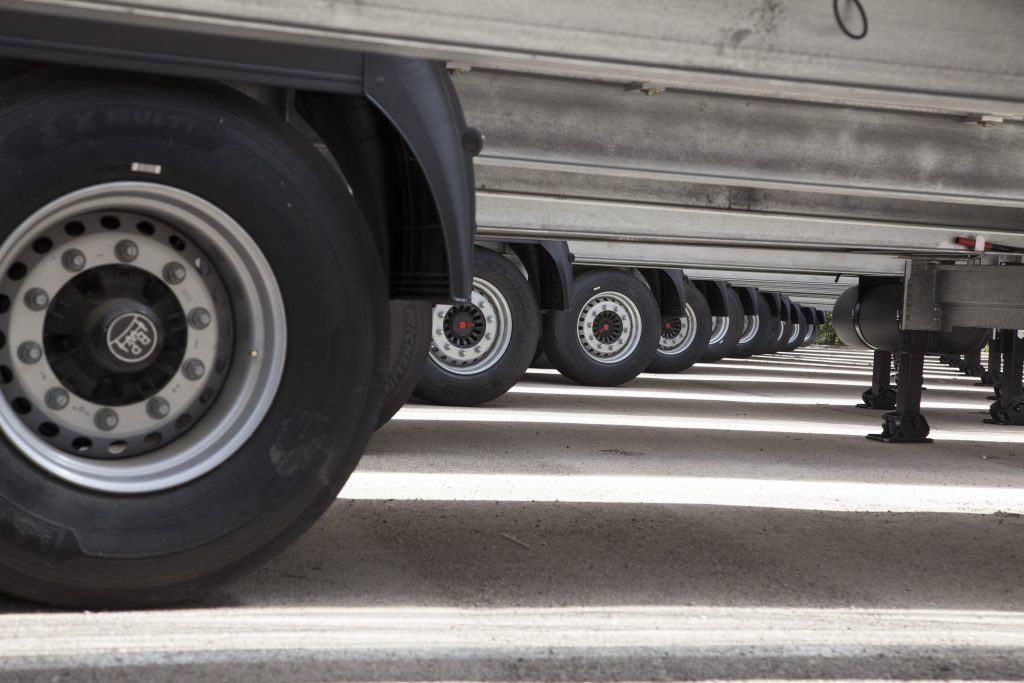 As expected, the sector that has grown the most in this regard is food and beverages, with almost 14% growth. In this case, the growth is given by the strength of the companies of fruits, vegetables and vegetables located in the provinces of Murcia and Almeria. According to the data of the European Commission, the companies of this sector are those that sustain the Spanish export in 2017.
So, from Indetruck we are very proud to be able to contribute our small grain of sand to this important milestone for the economy of our country. Since we began our journey as a company we have had very important customers for the transport of perishable goods (fruit, vegetables, meat, etc.). Without going any further, Grupo Mazo has more than 80 years of experience in the transport sector and has one of the largest fleet of own trucks in Spain. But the Indetruck semi-trailers are also present in other important transport companies such as Grupo Exit or Grupo Llácer & Navarro, both specialists in the transport of perishable products.
In short, exports in our country enjoy incredible health and, finally, Spain has positioned itself among the eurozone countries that export the most outside its borders. The quality of Indetruck vehicles has helped make this situation possible and we will continue to fight to overcome this record.